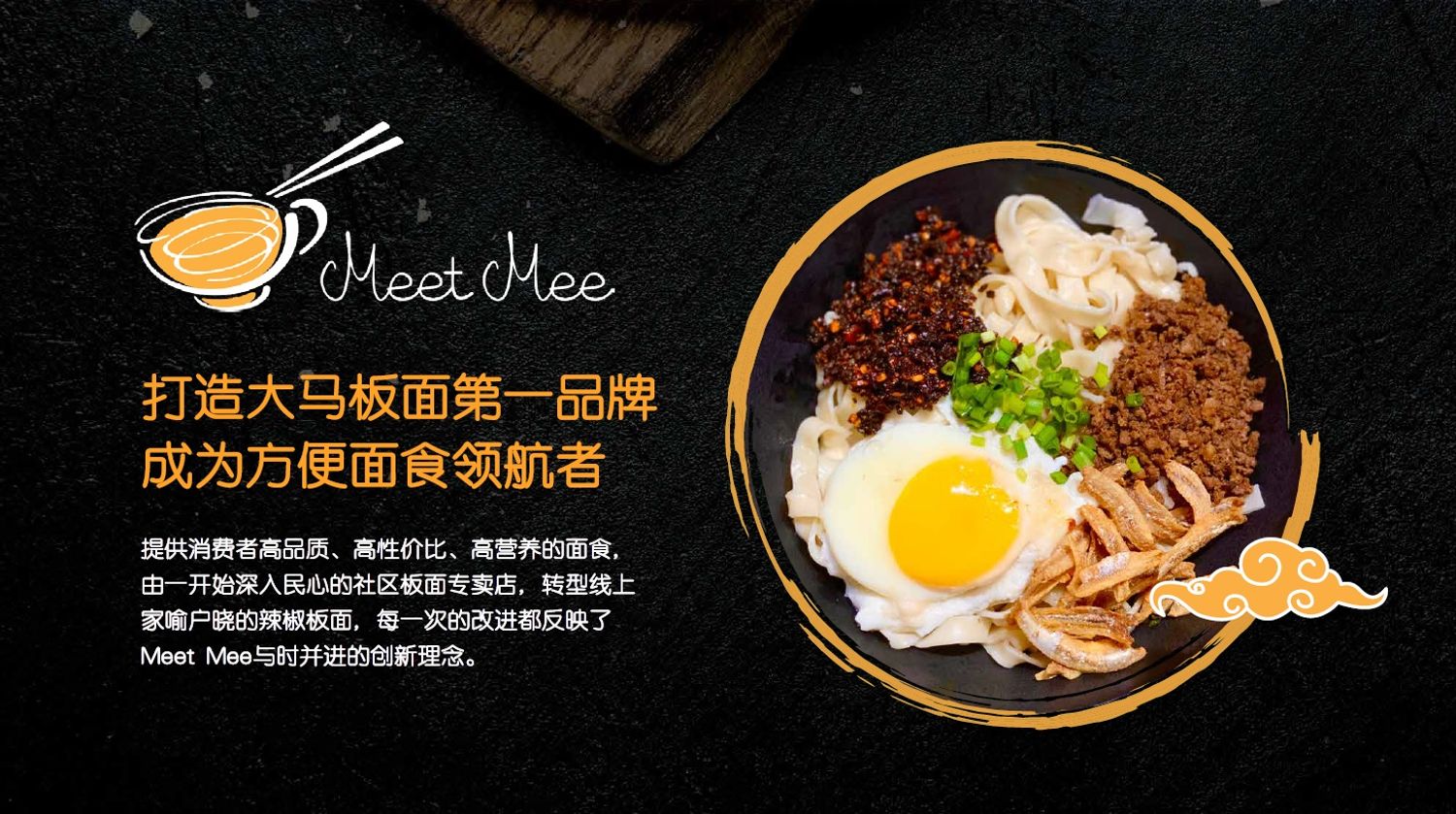 msmichellemay

"The pan mee was really yummy! Noodles springy, condiments were fresh and the packaging is very good. Everything was individually packed and it's super easy to cook. Will definitely repurchase."

txbin

"- I stop counting how many times I purchase this pan mee already. - palatable. No other brand come close to this brand"

manveer1990

"Myb4th or 5th time buying. Good stuff."

tanenghua

"I like this pan mee. Definitely will repeat order. The fried fish cake is very fragrant. Taste of pan mee is very origin, taste better than expected"

maggieng48

"Received in good condition and well packed and worth buying. My grand daughter love the fish cakes. Convenient to cook. Thank you Seller for the fast and efficient delivery."

lowkimhoe

"Bought jor many times luuuu, because of them I can enjoy pan mee & yee mee no need take risk go outside dine in😍"